Prepare for UL certified industrial computer!

Korea's customizing industrial computer leading company,YOISYSTEM
With the US government's supply chain reorganization, domestic companies are establishing production bases directly in North America.
YOISYSTEM has many UL certified industrial computers for the above customers
UL certification (US safety certification) Industrial computers are products with certified stability that have obtained UL certification, which is essential for export to the United States.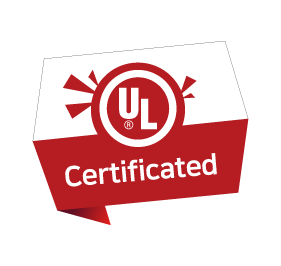 UL certification is a safety certification provided by UL (Underwriters Laboratories), an organization in the United States. Evaluates whether a product meets safety standards and can be used safely. A product that has received UL certification is a product that has been verified for safety and guarantees that it can be used safely for users.
⚡UL certified industrial computer Line-up⚡
YOISYSTEM has a number of UL-certified industrial computers that are essential for entering the North American market.